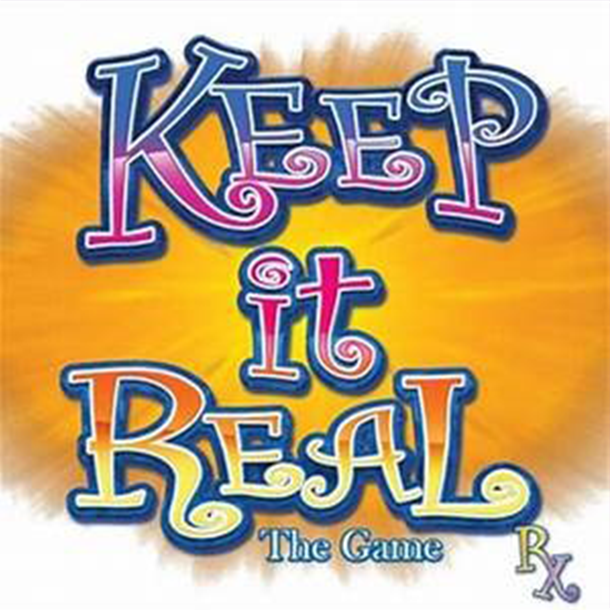 Try Keep It Real free for 7 days – create an account. No credit card required.
Keep It Real contains over 720 Questions, and 100 Interactions and Challenges which range from fun to outrageous, to deeply profound. Utilized in over 1,000 sites nationwide, the Keep It Real Game removes barriers between people while embracing our common ground as a human family.
"The Keep It Real board game provides a fun, engaging and thought-provoking opportunity for people to discover and express their feelings on real-life issues (e.g., cultural / racial differences) which are usually avoided due to the complex nature of such topics. This has helped us to build a more interconnected campus community."
Sababu Norris, Director, ALANA Student Center, Canisius College Buffalo, NY
2 - 7 players
45-60+ minutes of Game Play
NO FACILITATOR OR EXTERNAL SUPPORT REQUIRED
---